An experienced Coventry business owner, specialising in eat-in and take-away stores, has launched a brand-new independent Fish & Chip restaurant called Salt & Vinegar in the food court of West Orchards Shopping Centre.
'Salt & Vinegar' opens its doors on Saturday 30th April and will offer a traditional fish and chip menu including kebabs as well as breakfast options to early bird customers. Customers will also be available to order online via UberEATS and Deliveroo.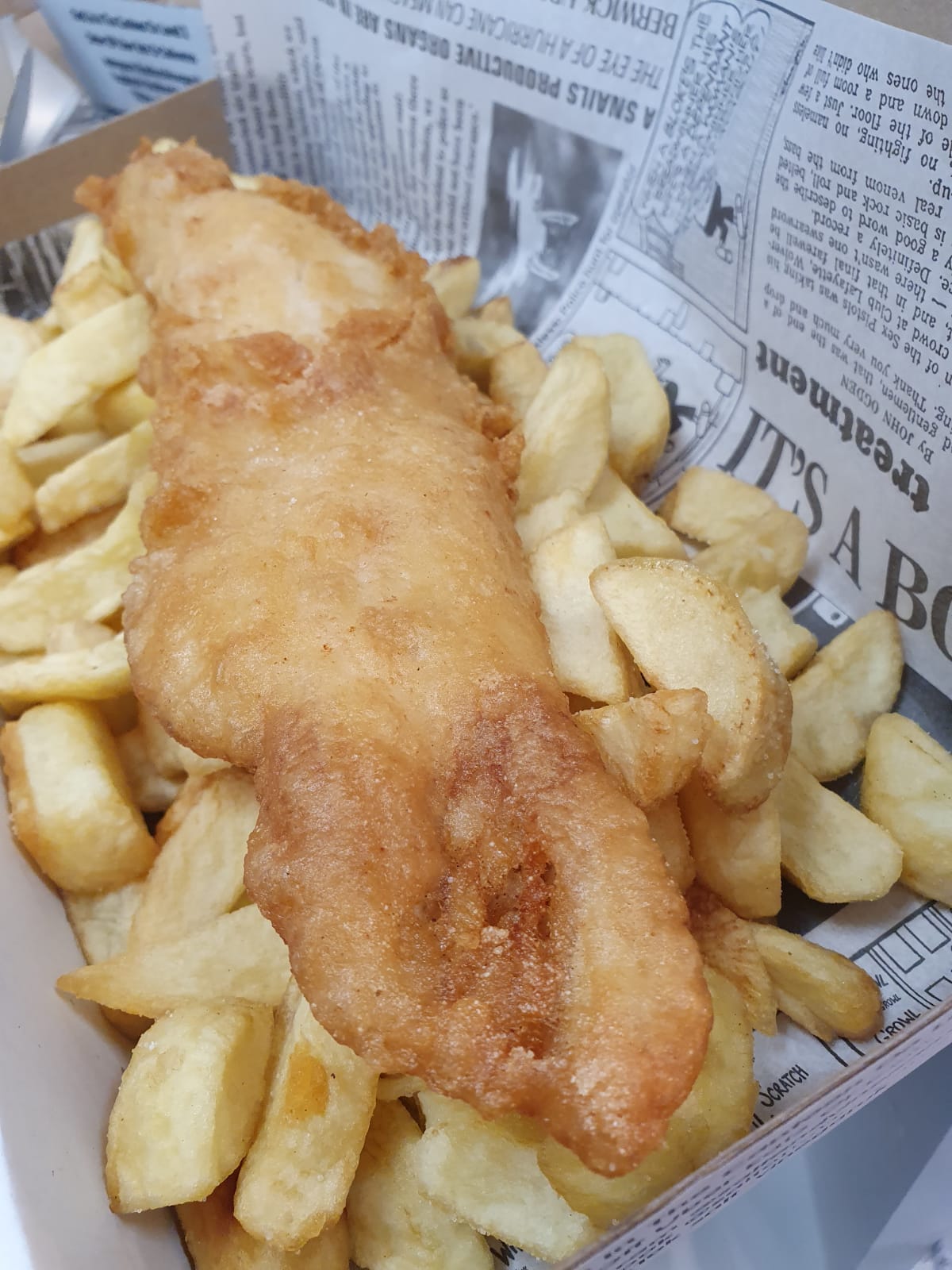 Proprietor Rita and her Husband Chander, who have many years of experience with Auntie Anne's pretzel stalls in both West Orchards and Arena Park said "We love working in the heart of Coventry, we are looking forward to opening our new restaurant. The people of Coventry always bring a great feel to the city centre and our restaurant will look to provide them with high quality food options at great prices. It going to be a very exciting time in West Orchards with the opening of the bowling alley and leisure activities planned for September 2022. We are so thrilled to be part of it".
West Orchards Senior Asset Manager, Andy Talbot, said "We are thrilled to welcome Salt & Vinegar to West Orchards; Rita and the team will deliver a first-class product and give Coventry City Centre a quality Fish & Chip experience".
The new restaurant will be opening from 8.30am serving Breakfast Lunch and Dinner all day every day.
More information on the restaurant and recruitment can be found by emailing saltvinegarwoltd@hotmail.com
For more information and press enquiries, please contact hello@pieceofcakemarketing.co.uk