West Orchards Shopping Centre are thrilled to announce a brand-new toy shop, Toytown, will be opening very soon. The store will be situated on the first floor of the former Debenhams store.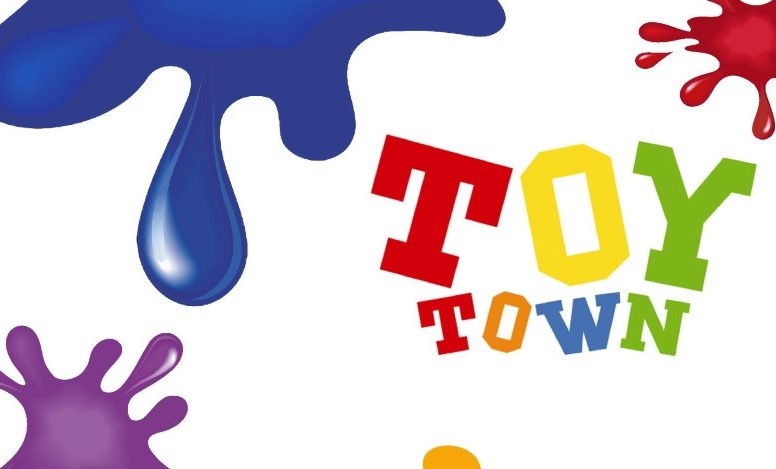 Founded in 1980, Toytown has over 30 stores across the country and prides itself on having one of the widest ranges of toys on the high street. From Toy Story and Nerf to Peppa Pig and Barbie, the retailer has thousands of items perfect for all ages.
Commercial Director Brian Simpson commented West Orchards Shopping Centre is the 'perfect location' for the new store and I am 'really excited' to open the doors to welcome customers.
Birthday gifts will be easily taken care of with a trip to Toytown. Christmas is just around the corner, it's perfect timing to help with present buying!
We look forward to welcoming all past and present customers to the latest addition in our shopping centre. Full opening dates and time will be published on our social media channels.