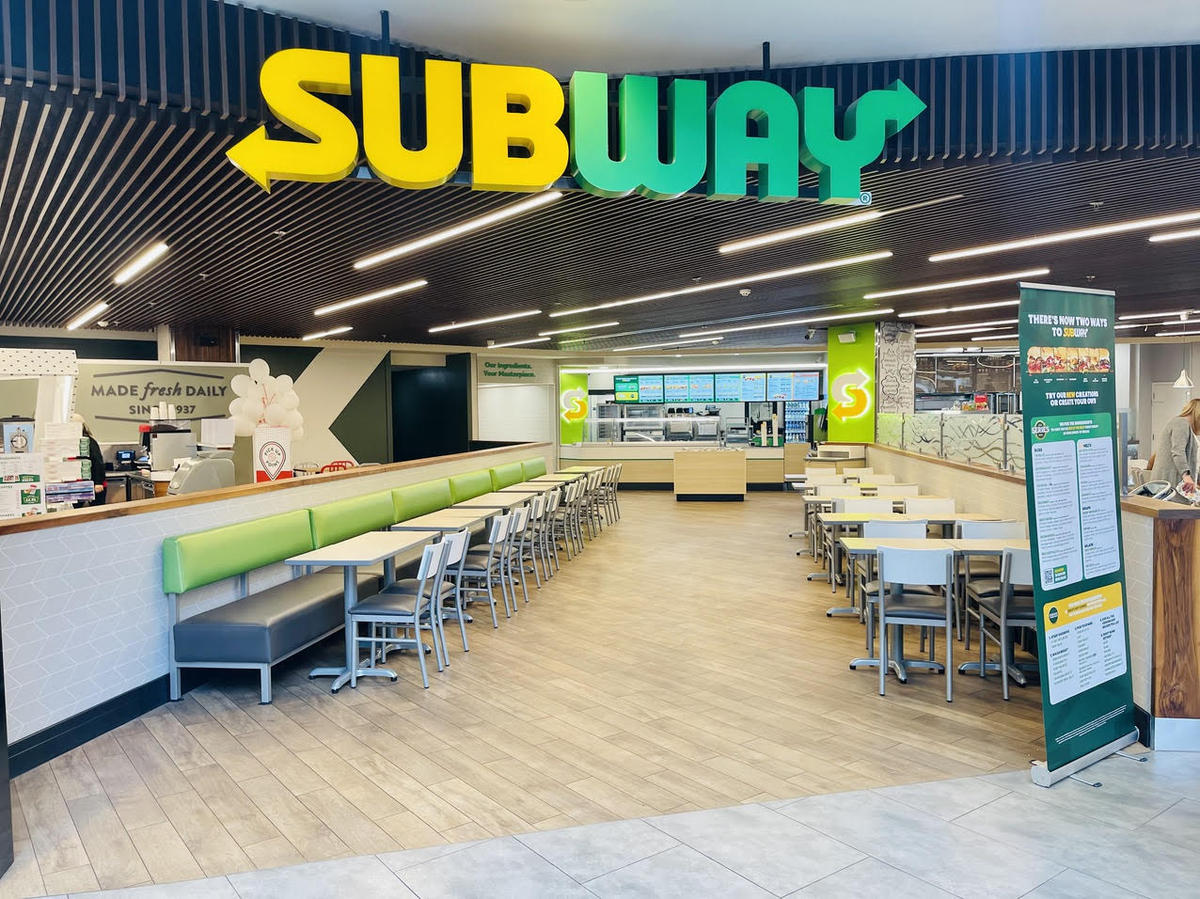 The Subway store located in West Orchards Shopping Centre is thrilled to launch its newly completed refurbishment, unveiling a fresh and modern look with the introduction of the Fresh Forward Decor. This remodel marks the first of its kind in Coventry City Centre and brings exciting menu innovations, employment opportunities, and a commitment to sustainability.
As part of the rebranding efforts, the Subway store now features the new Subway Series menu – "Two Ways to Subway." This menu introduces a series of 15 delicious new items, representing the brand's biggest UK-menu innovation to date. Guests can indulge in a range of irresistible, chef-inspired creations for a simple, fast, and tasty Subway experience. Alternatively, customers can continue to enjoy the freedom of creating their own custom-made Subs, Wraps, SubMelts®, or Salads, personalised to their preferences.
The renovation also presents new employment opportunities within the store. As part of Subway's commitment to supporting local communities, the refitted store has created job openings, providing individuals with a chance to join the Subway team and contribute to a positive customer experience.
In addition to the exciting menu changes and employment opportunities, the refitted Subway store in West Orchards showcases the Fresh Forward Decor. This aesthetic makeover not only creates a modern and inviting atmosphere but also aligns with Subway's sustainability goals. The new Fresh forward store design ensures that we are looking at ways to reduce energy consumption and our carbon footprint.
"We are thrilled to reveal the newly refitted Subway store in West Orchards," said Sahil Aggarwal
Store Owner. "With the Fresh Forward Decor and the introduction of the Subway Series menu, we aim to provide our customers with an elevated and enjoyable dining experience. We are also excited to create new job opportunities and contribute to the local economy. Furthermore, our commitment to sustainability ensures that our store operates with an environmentally friendly approach."
The refitted Subway store in West Orchards is now open to the public, welcoming customers to experience the fresh decor, innovative menu offerings, and the warm, friendly atmosphere that Subway is known for.