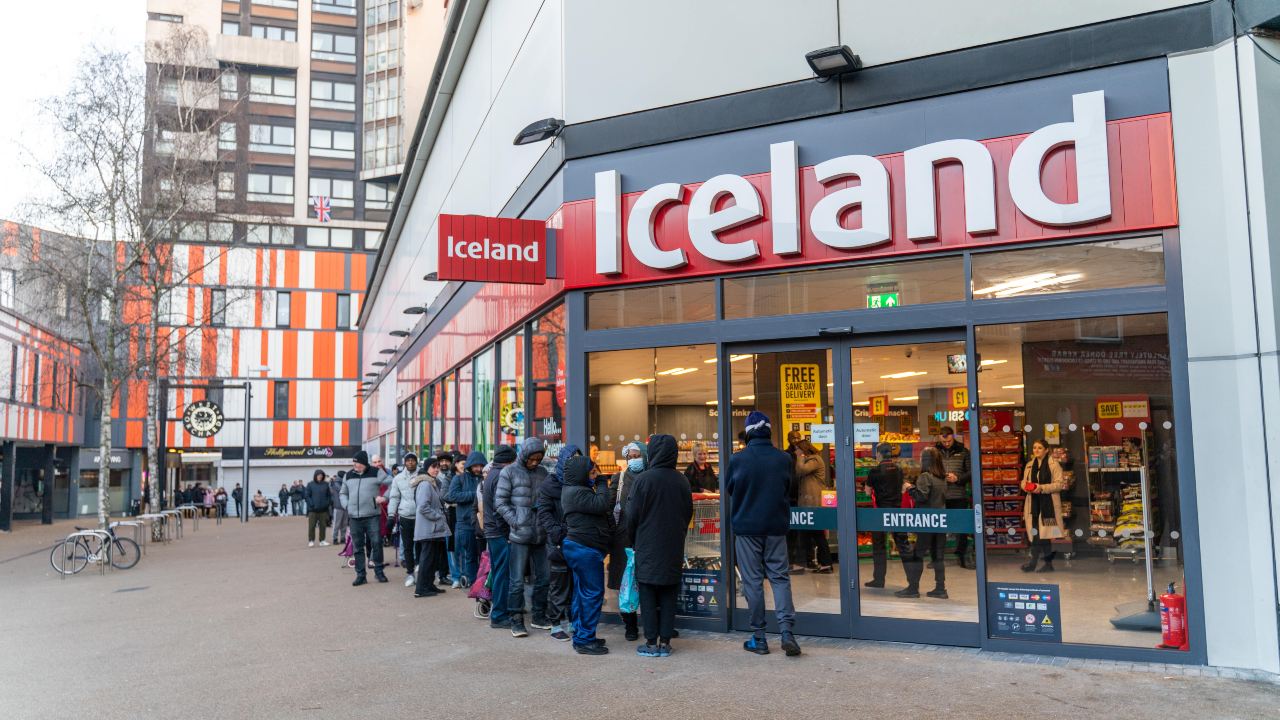 Coventry residents brave the cold for Iceland's new store opening in West Orchards Shopping Centre. 100's of people turned out for the chance of winning their share of £1000 worth of vouchers
with queues stretching along Smithford Way.
Loyal employee Diane with over 40 years' service cut the ribbon on the new store and buyers flocked in.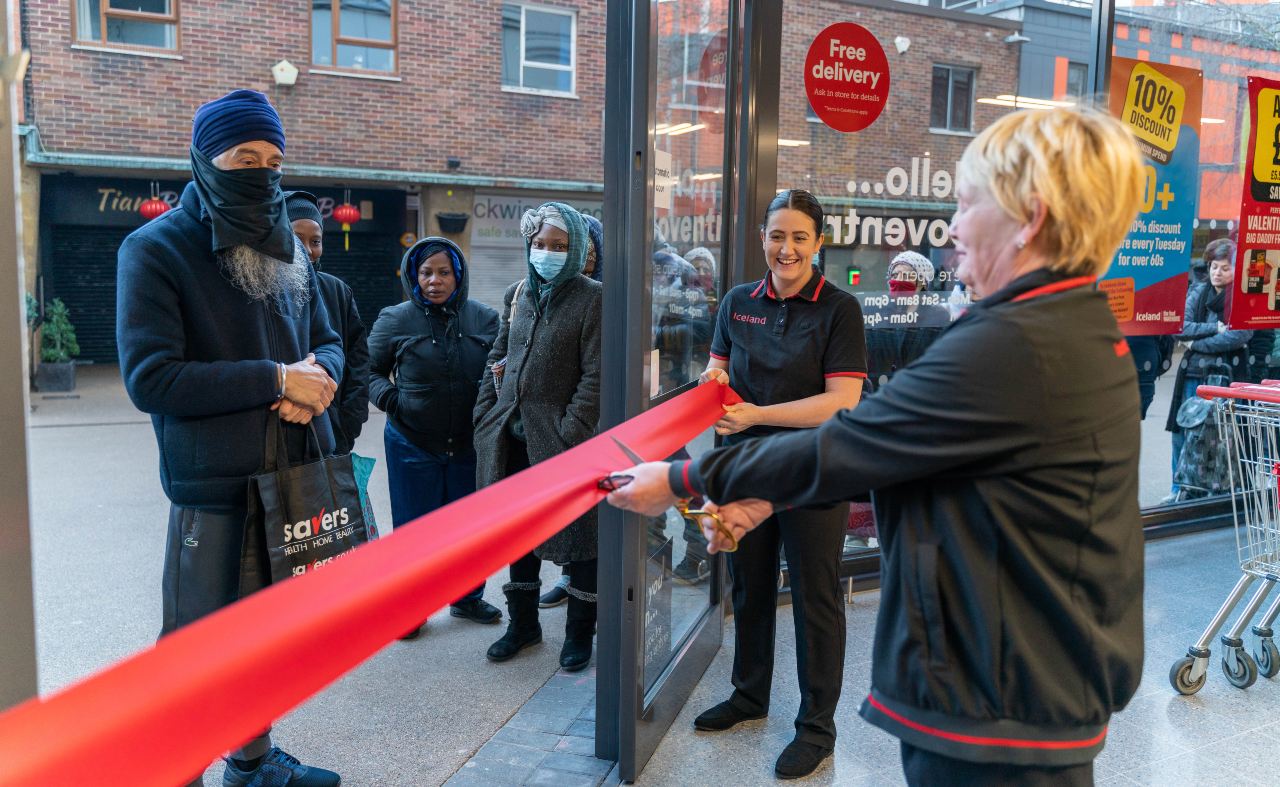 Andy Talbot, Senior Asset Manager from West Orchards Shopping Centre said 'After months of hard work, we are thrilled to welcome Iceland to the West Orchards family. This is the fifth new store to open in the centre since November and it's amazing to see the buzz in the shopping centre.'
The new Iceland store has relocated from Queen Victoria Road creating 18 new jobs. It will also stock a range of brands exclusive to Iceland – and sister store The Food Warehouse – including
Greggs, TGI Friday's, Slimming World, Barratts, Harry Ramsden's, Myprotein, Chiquito and Cathedral City.
Shoppers can take advantage of free same day delivery when they spend over £25, shop in store, pick a delivery time between 11-7pm and Iceland will deliver to your door.
For more information and press enquiries, please contact hello@pieceofcakemarketing.co.uk.